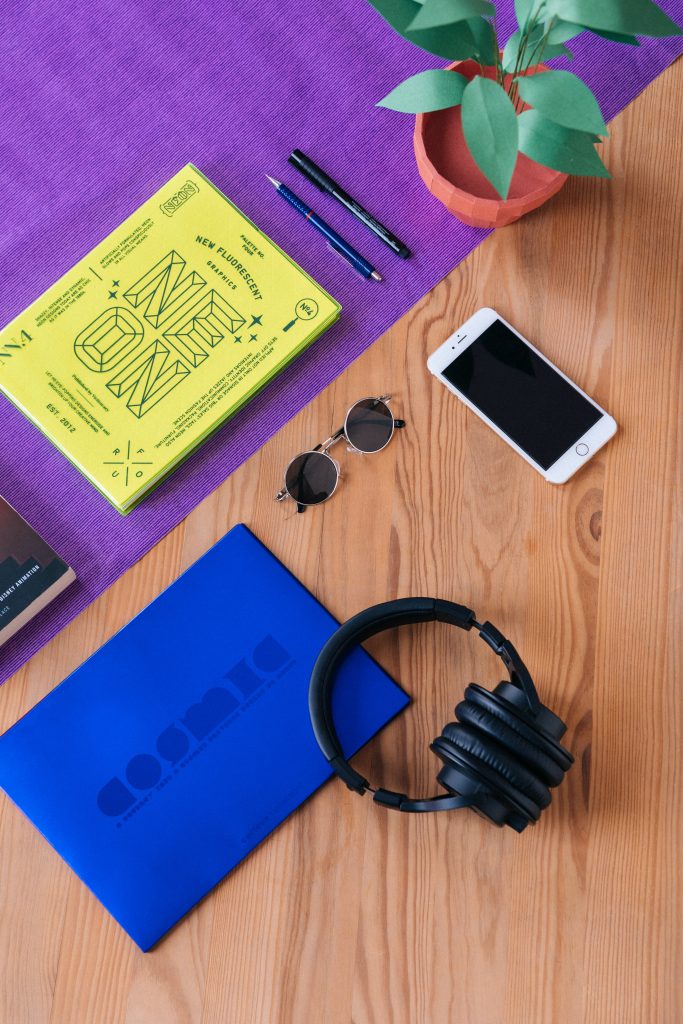 GRAPHIC DESIGN
Mr. Semire Samuel (Course Instructor)
Course Intro
Graphic design is a complex art. To become a graphic designer, you need to master many different skills and tools. This course covers the concepts and software that every designer needs to know and explains how they fit into a typical graphic design workflow.
Instructor Semire Samuel introduces the creative process, including high-level concepts like layout, typography, and color. Then it's your chance to get hands-on, using Photoshop to creatively adjust, repair, and retouch the kinds of images used in graphic design projects.
By the end of the course, you'll have a better grasp of what graphic designers do and what you'll need to learn next. It's a great jumping off point for any graphic design career. Read more…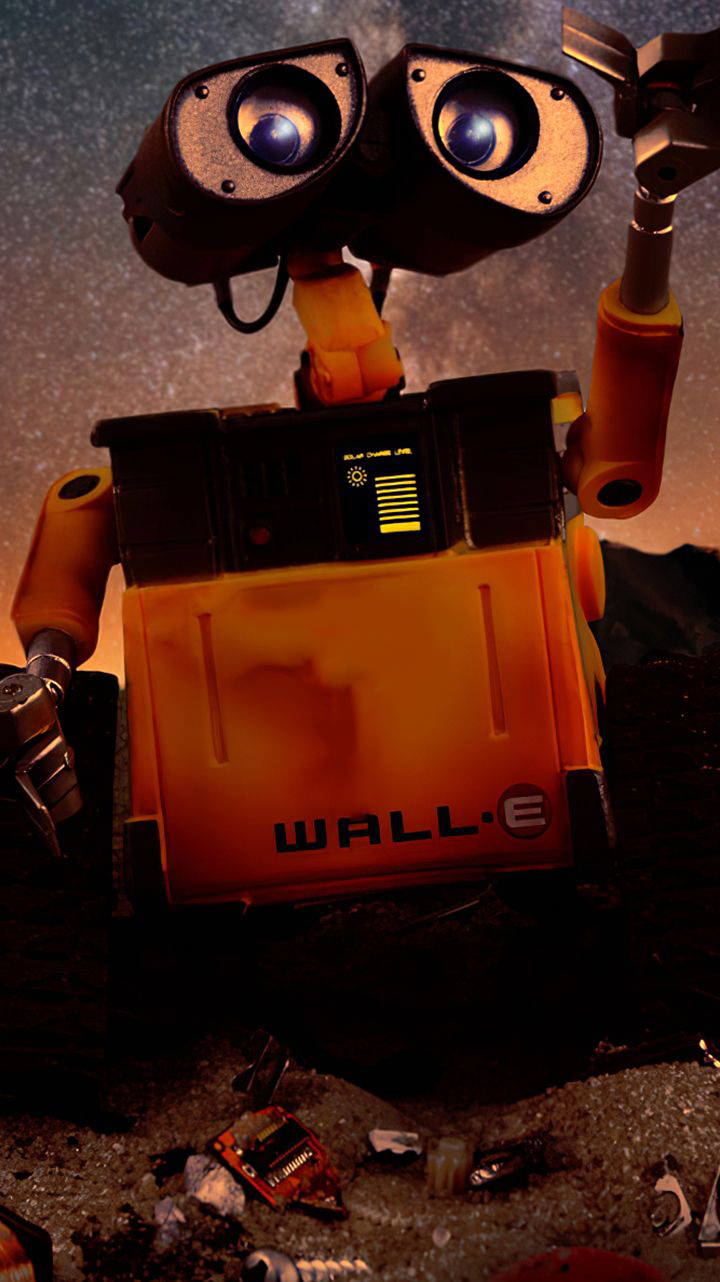 3D ANIMATION
Mr Steven Agwu (Course Instructor)
Course Intro
Computer animation is the process used for digitally generating animated images. The more general term COMPUTER GENERATED IMAGERY (CGI) encompasses both static scenes and dynamic images, while computer animation only refers to moving images. Modern computer animation usually uses 3D computer graphics to generate a two-dimensional picture, although 2D computer graphics are still used for stylistic, low bandwidth, and faster real-time renderings. Sometimes, the target of the animation is the computer itself, but sometimes film as well.
Computer animation is essentially a digital successor to stop motion techniques, but using 3D models, and traditional animation e techniques using frame-by-frame animation of 2D illustrations. Computer-generated animations can also allow a single graphic artist to produce such content without the use of actors, expensive set pieces, or props. Read more……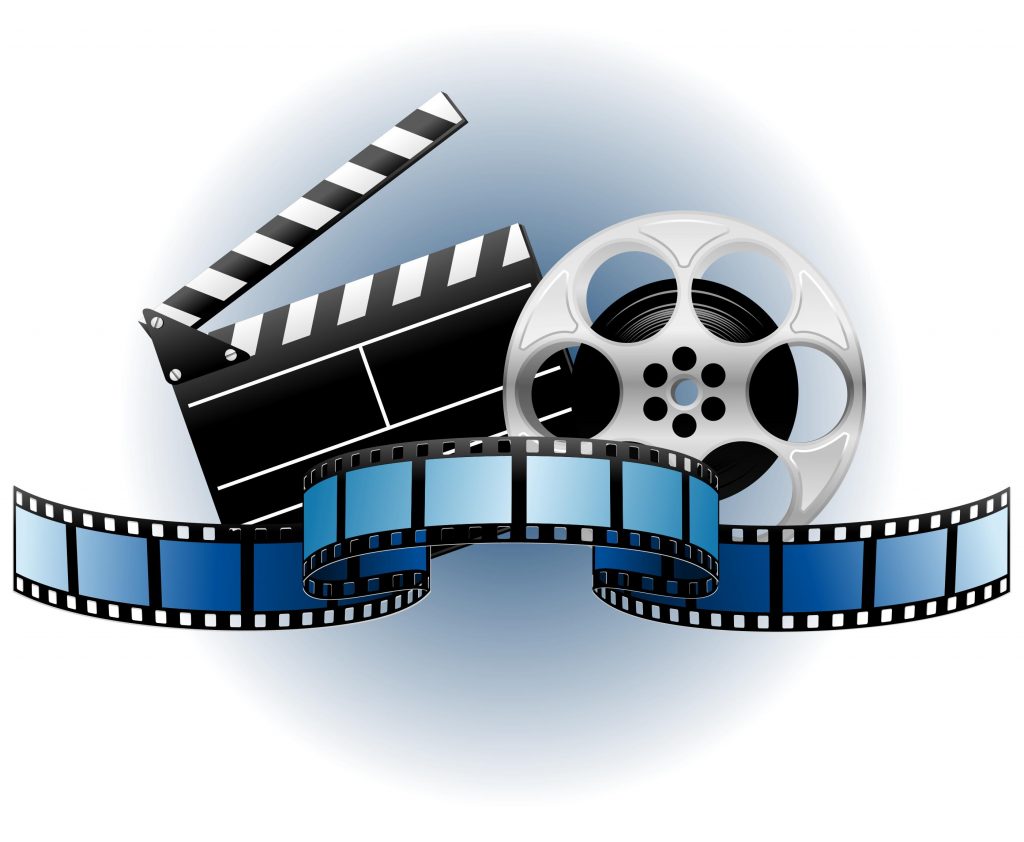 VIDEO EDITING
Mr Isiak Nyamida (Course Instructor)
Course Intro
Video editing is the process and technique of working with video images to create a finished piece of video work. Understanding basic video making theory will help you know which technical elements of video editing to use.
When films were first shown there were no editing techniques. People marveled at simple scenes of workers in a factory with no cuts in the filming or music playing. Now cutting and sound editing are key to the language of modern films.
If you have been brought up as a child in an environment where you watched television or films then you already know some of the language of video. You will be amazed at the number of storytelling and visual storytelling techniques that you know intuitively.
Read more…